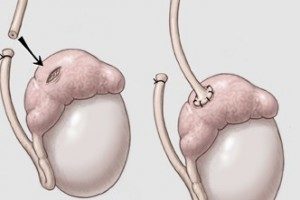 For men who decide that they no longer want to have children, a vasectomy is a quick, surgical option which prevents sperm from being carried from the testes to the penis. For most men, this means that they can carry on life as usual without having to worry about birth control. However, it's not uncommon for men to undergo a vasectomy, only to change their mind about starting or expanding a family later on down the line. If you're hoping to conceive after having a vasectomy reversal, here's what you can do to improve your chance of a successful pregnancy.
#1. Don't Delay: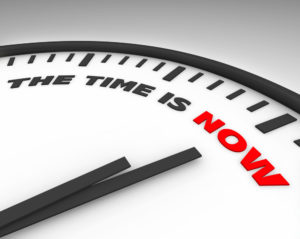 The longer you wait between having a vasectomy and getting it reversed, the lower your chance will be of a successful pregnancy. In general, men who have the procedure reversed within the first three years have the biggest success rate of 67%. However, don't be too concerned if it's been longer than three years – men who wait between 3-8 years have a success rate of over 50%, whilst those who wait between 9-14 years still have a 44% chance of a successful pregnancy. It's possible to father a child after having your vasectomy reversed over fifteen years later, however, the success rate is much lower at 30%.
#2. Wear Supportive Clothing:
After your procedure, it's important to take the right steps to a speedy and healthy recovery. Along with closely following any instructions provided to you by your doctor, it's important to consider what you wear. During the healing period, you may find it useful to wear a scrotum supporter, which you can get from your doctor. This will help to speed up the healing process and can improve your chances of conception in the future. For around six weeks after the procedure, you should wear loose-fitting, breathable boxer shorts to improve air circulation around the testicles. This can help to increase sperm count by regulating temperature.
#3. Change Your Diet: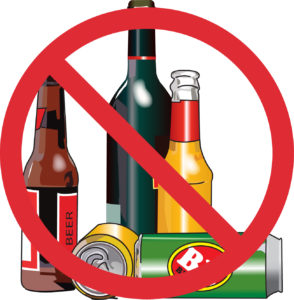 Making some healthy changes to your diet can help to increase your fertility after a vasectomy reversal. You should avoid eating soy products, since they contain weak estrogens that can be damaging to sperm. Limiting your intake of caffeine and alcohol can also be beneficial when trying to get pregnant. You may also benefit from taking vitamin supplements or zinc with the approval of your doctor.
Get in touch today to book your appointment with the best vasectomy reversal specialist in NYC.
---
Call our offices today at (646) 862-5500 to discuss your specific case. You'll work with the best urologist in New York to determine what is best for your needs

---