Quite a lot of men decide to undergo a vasectomy surgery at some point in their lives. Most of them choose it because they do not wish to bear a child. However, later on in their lives, they have a change of heart. Because of this change, they wonder if there a procedure could undo the effects of their vasectomy surgery. If you find yourself in a similar predicament, consider yourself lucky because there are vasectomy reversal procedures that can undo the impact of a vasectomy.
People who do know about vasectomy reversal surgeries are unsure whether they are safe or not. They are afraid that it could potentially be risky and cause them further damage. Let us clear the notion up, once and for all. First of all, vasectomy reversal surgeries are as safe as the regular vasectomies. The process is fairly simple and does not take too long, especially when the surgeon is experienced.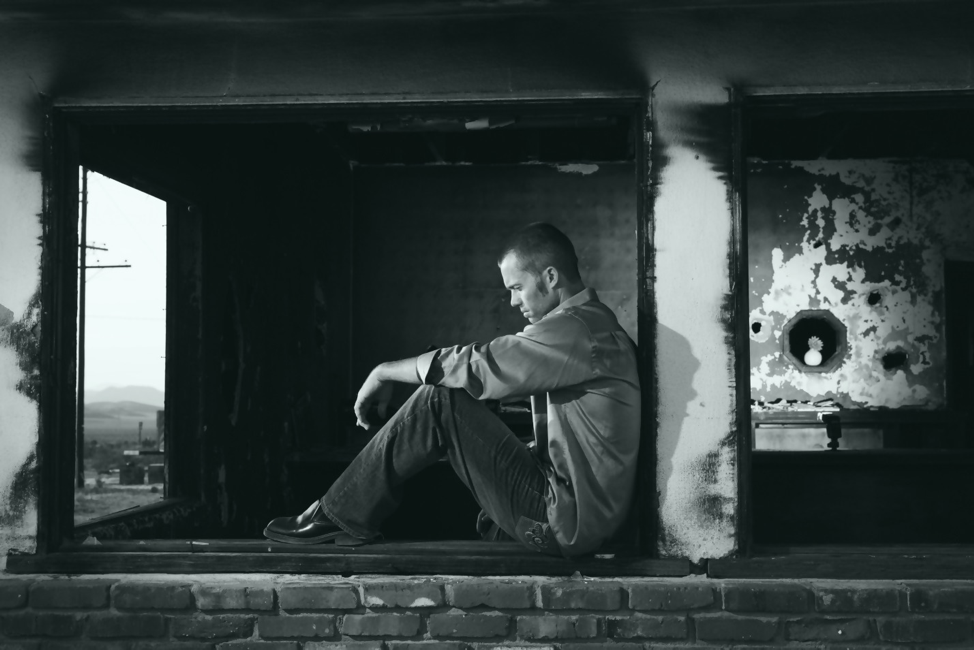 Vasectomy Reversal Procedure
Depending on the type of vasectomy, doctors have a couple of methods for reversing them. The most common method to do it is known as Vasoepididymostomy. It is a regular method for reversing a vasectomy that most doctors use. Doctors join the vas deferens with the spermatic cord in this method. This cord is located behind the testicles. It is a unique procedure in comparison to other methods as they are straightforward. Surgeons only choose Vasoepididymostomy if they believe that other methods would not work in your case.
Before performing the surgery, doctors thoroughly analyze the fluid present inside your vas deferens. They check it to determine sperm presence. As soon as the investigation is over, they choose the type of procedure that would suit their patients the most. In some rare cases, surgeons choose to combine different procedures to get optimum results out of a vasectomy reversal surgery. However, such occurrences are far and few. Whenever, surgeon opts for a combination surgery, they perform vasovaspstomy on one side, and vasoepidymostomy on the other side. Make sure that you change your heart earlier rather than later, because the later you undergo a vasectomy reversal, the lesser the chances are for it to be successful.
Common Vasectomy Reversal Method
In most cases, doctors prefer vasovasostomy for reversing a vasectomy. It is a remarkably simpler procedure in comparison to the one mentioned above. The surgeons attach the vas deference to the penis from the testes. In this method, the fluid inside the vas deferens flows to the penis easily. Since this method mostly requires sewing, it is a preferred choice for surgeons because of its success rates and straightforwardness.
Do Vasectomy Reversals Have Side Effects?
A lot of people are also concerned with vasectomy reversals because they believe that it has side effects. However, there are very few cases where people who underwent this surgery faced any kind of side effect. If you follow all of the precautionary measures that the surgeons tell you to, you will be back to normal in no time. Of course, you might feel a little pain for the first few days, but it is not intolerable.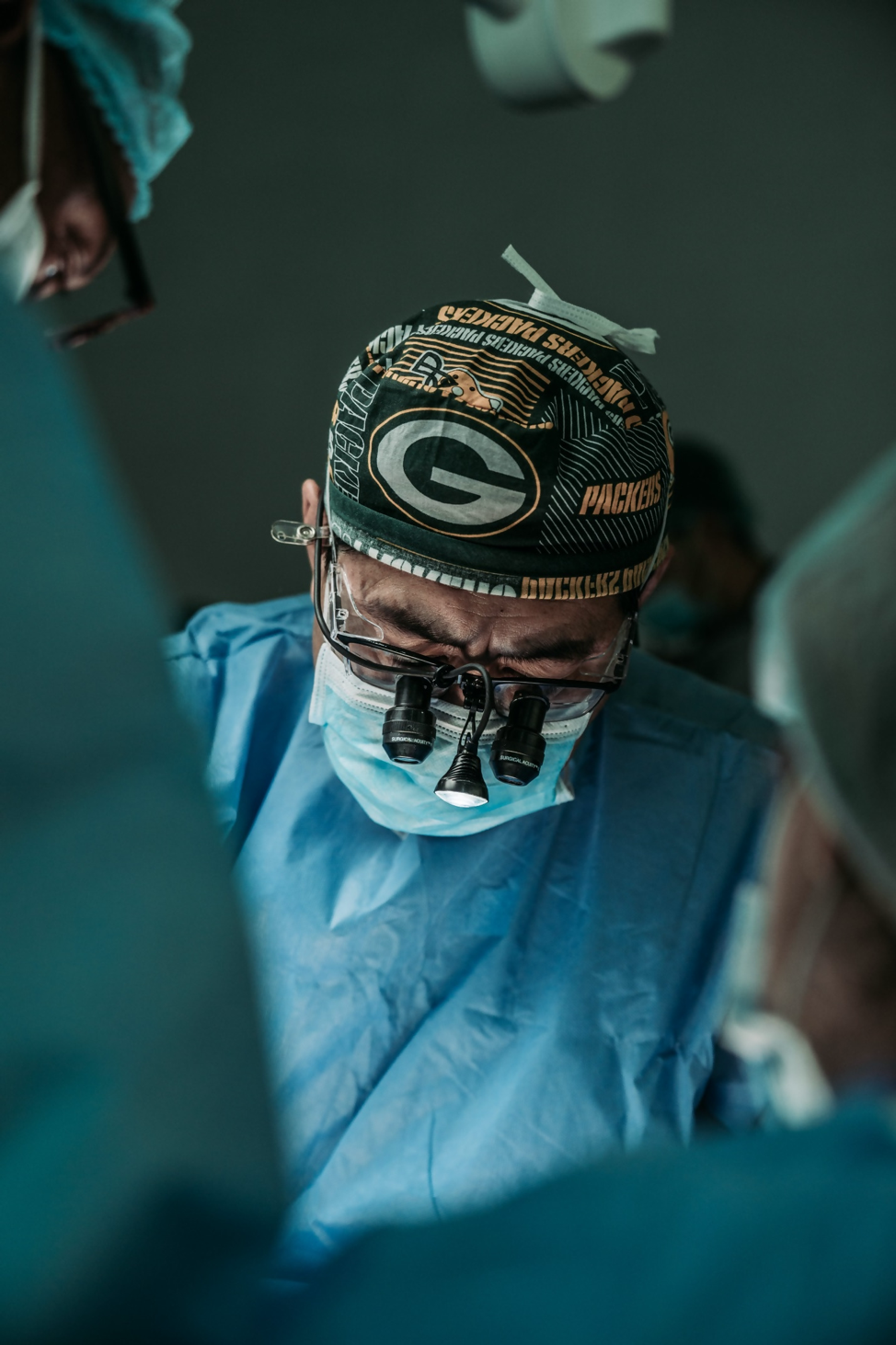 In the few cases where people do fall victim to side effects, they face scrotum bleeding and swelling, especially on the operated areas. Infection is another rare side effect of vasectomy reversal procedures. Once again, remember that side effect infections after vasectomy reversals are extremely rare. You could trim down the chances even further by going for a highly trained and experience doctor to perform your surgery. If you happen to have an infection after the procedure, the doctor will provide you with a few prescribed antibiotics. You do not need to worry about severe and persistent pains after your reversal procedure. However, in case, you do face unmanageable pain once the surgery is complete, contact your doctor immediately.
Successful Vasectomy Reversal Surgeries
It would be wise to avoid participation in sexual acts soon after your vasectomy reversal surgery. Although the waiting time varies from person to person, it would be wise to wait for a week or two for proper recovery. The surgery's severity also plays a role in the recovery time. If you want to find out whether your procedure was successful or not, check your sperm. If the sperm is present in your semen after one or two months, congratulations, and your surgery was a success.
Despite the successful surgery, you will still need to go for follow up visit to your doctor for a couple of months. If the surgeon chose Vasoepidimostomy or your reversal, you might have to wait for a slightly longer period for your sperm to return. Usually, it takes 6 to 12 months.
It would also be wise to remember that pregnancy rates after vasectomy reversal procedures are not a hundred percent. Yes, you can absolutely return to your regular sexual activities, but there is a possibility that your partner might not become pregnant despite your vasectomy reversal procedure. Nowadays, vasectomy reversals are not that big of a deal. You can even choose it several years after going through a vasectomy.
Bottom Line
You will find no problem in restoring your sperm's flow after a reversal procedure. It will give you another chance for a victorious pregnancy. Make sure that you choose an experienced surgeon who works in a renowned healthcare institute. You will find more than competent nurses at Vasectomy Reversal NYC for first rate vasectomy related services. Contact us through our website and take advantage of our consultancy.