Urology is the medicinal and doctoral branch pertaining to the diagnoses, treatments, and prevention of urinary tract diseases, disorders, and conditions. Upon specializing in the field, medical professionals earn the title of a urologist. They tend to patients' urological problems, providing services to improve their lifestyles.
To ensure the provision of the best medical care for patients, a urologist requires a unique skill set. These qualities range from common doctor's qualities to extreme surgical abilities. Possessing these qualities allows them to build solid trust with patients to ensure excellent career growth in the urology department.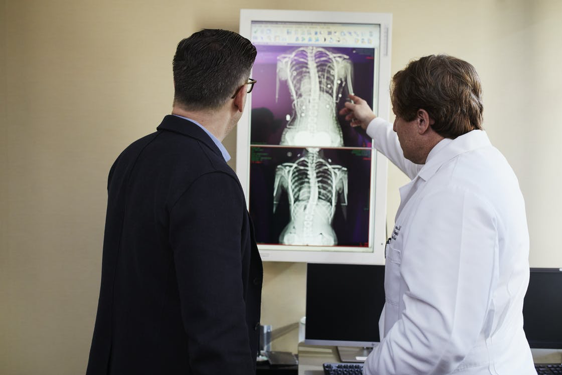 (Source)
But what qualities do the best urologists have?
Overview
Urology requires medical professionals to use their skills as a physician and surgeon. A combination of thorough knowledge of medical management and the skills to perform surgeries is a unique field to specialize in as a doctor. Urology divides into branches, allowing specialization. Mentioned below are some of these branches, along with brief descriptions.
Andrology; this field of urology primarily focuses on the male reproductive organs. This field looks into matters like penile prostheses and their implants, erectile dysfunctions, and ejaculatory disorders. Moreover, it deals with patient issues like infertility and re-fertilization processes.
Gynecologic Urology; this field employs urologists with the specialty of reprimanding the issues present in the female pelvic floors, which consist of the reproductive and urinary organs. A gynecologic urologist might rely on various surgical procedures.  Examples of pelvic floor issues are incontinence, vagina prolapse, etc.
Oncologic; this type of urologist works on genitourinary diseases. These diseases include cancer in different parts of the urinary system, such as kidneys, bladder, prostates, and male reproductive organs. Oncologic urologists employ surgical methods.
These were the few of the sub-fields of the branch of Urology. You're probably wondering about some of the qualities of the best urologist.
Some Qualities of the Best Urologists
Here are some of the best qualities of a urologist. Some of them are common to a doctor in any field, while others are common in surgeons around the world.
Determination
This field requires determination. You cannot become an expert urologist overnight. You have to spend years in training and education, after which you can begin practicing. This entails that a good urologist is persistent in proving his point and consistent in providing medical care. Showing long-lasting determination in urology ensures career growth and provision of support to the patients.
Communication
A critical feature that medical professionals must have is "communication." It entails conveying information from one person to another. But how is it different in the case of a urologist and the patient? The answer is simple. You have to engage with the patient in the most prominent and suitable manner of respect and compassion.
A urologist provides comforting statements and tips throughout the patient's checkups, and he might form an optimistic tone to encourage positivity. A urologist with excellent communication skills helps achieve the patient's satisfaction and trust. With proper communication and rapport between the urologist and the patient, there is no room for confusion or error.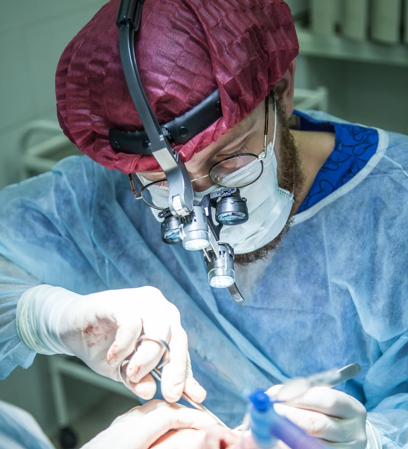 (Source)
 Dexterity and Visuospatial Ability
A manual state of dexterity is a must in the best urologist. This is because surgical procedures that treat urological problems and conditions require microscopic treatments. With an excellent eyesight and hand-eye coordination of a professional-level surgeon, skilled urologists yield a high success rate when performing procedures. Dexterity is vital because surgical procedures such as vasectomies, vasectomy reversals, cancer and tumor treatment in the urinary tract system, etc., all require steady microscopic treatment.
Organization Skills
This skill involves the ability to lead a demanding and busy life. As a doctor of urology, you might have to respond to urgent calls and treatments of patients. Therefore, the ability to engage without any distraction or mess is a quality of the best urologist.
Qualities of the Best Urologists: Conclusion
At Vasectomy Reversal NYC, Yaniv Larish MD is a highly experienced expert in the field of urology. He specializes in different branches of Urology to provide his services and medical care to his patients. He ensures an excellent bedside manner and compassionate attitude towards his patients.
With his extensive knowledge and background, Dr. Larish MD is one of the best urologists in New York City. Schedule an appointment today at (646) 862-5500 and receive outstanding medical care.
For contact details, head over to our website page here. 
---
References & Related Links: