The rise of the 20th century has changed the levels of healthcare. Drastic improvements in medical science have proven to be the wonders of the age of enlightenment. Global average life expectancy has increased by 5 years between 2000 and 2016. This is the recorded fastest increase since 1960. Life expectancy has risen over the years due to countless healthcare efforts by scientists. The discovery and regulation of vaccines boasted the first ever increase in life expectancy and now people live longer and healthier because of the countless research and breakthroughs by scientists in the field of longevity.
If you are someone who is still on the fence on whether a vasectomy reversal will be good for you, let us clear some of the concerns that people have about older parenthood. We live in the modern age of science where child mortality is not a problem and multiple options are available for us that bring longevity into our lives. Stopping the aging process can have a lot to do with your lifestyle. Along with your lifestyle, there are ways that include therapies and supplementation that you can add to your life that help you maintain the energy levels needed for parenting your children.
A therapy like TRT (testosterone replacement therapy) is also a supplementary therapy that can help you maintain your testosterone levels even at the age of 50. So if you wish to have a vasectomy reversal at an older age, don't just give up on the dream of fatherhood just yet.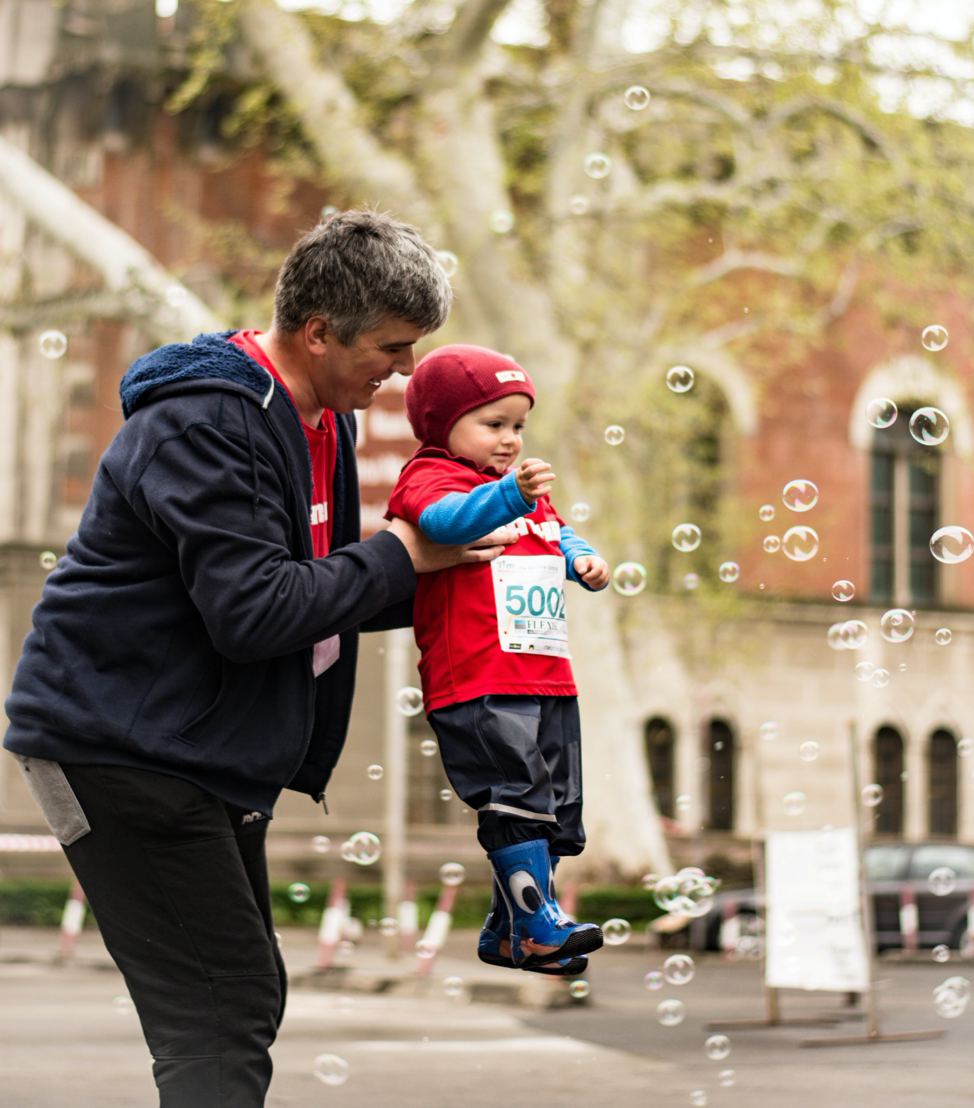 (Source)
The Rise of Older Fathers
The average age of newly made fathers has increased in recent years; this is an outcome of 20th century attitude towards early marriages. People are getting married at a much earlier stage in their lives now more than ever. Men experiencing fatherhood at an age beyond 40 or even 50 is now more common. The advancements in healthcare and triumphs in biotechnology not only make late fatherhood possible but also desirable.
Benefits of Late-fatherhood
Late-fatherhood counters the mistakes of early-fatherhood. Most men who become fathers at a very early stage in their lives find it difficult to carry out all the expenses of a child. At other times, young fathers are most likely to portray unstable personalities and impulsive emotional characteristics. A father of an older age is a more likely to have a stable personality which is very beneficial for a small child. Small children are tough to parent, they can be stubborn and often times throw tantrums. These problems require calmness and mindfulness, some of the qualities that an older father is more likely to possess.
Older fathers are also more likely to be better financially stable and have developed the personalities and gathered enough experience that they can transfer over to their children. Financial stability can mean you don't spend too much time at work and so you can be able to give that crucial time to your kids, which is so important. Already having older kids can also prove to be beneficial, the distribution in labor around the house can teach the older kids more responsibility.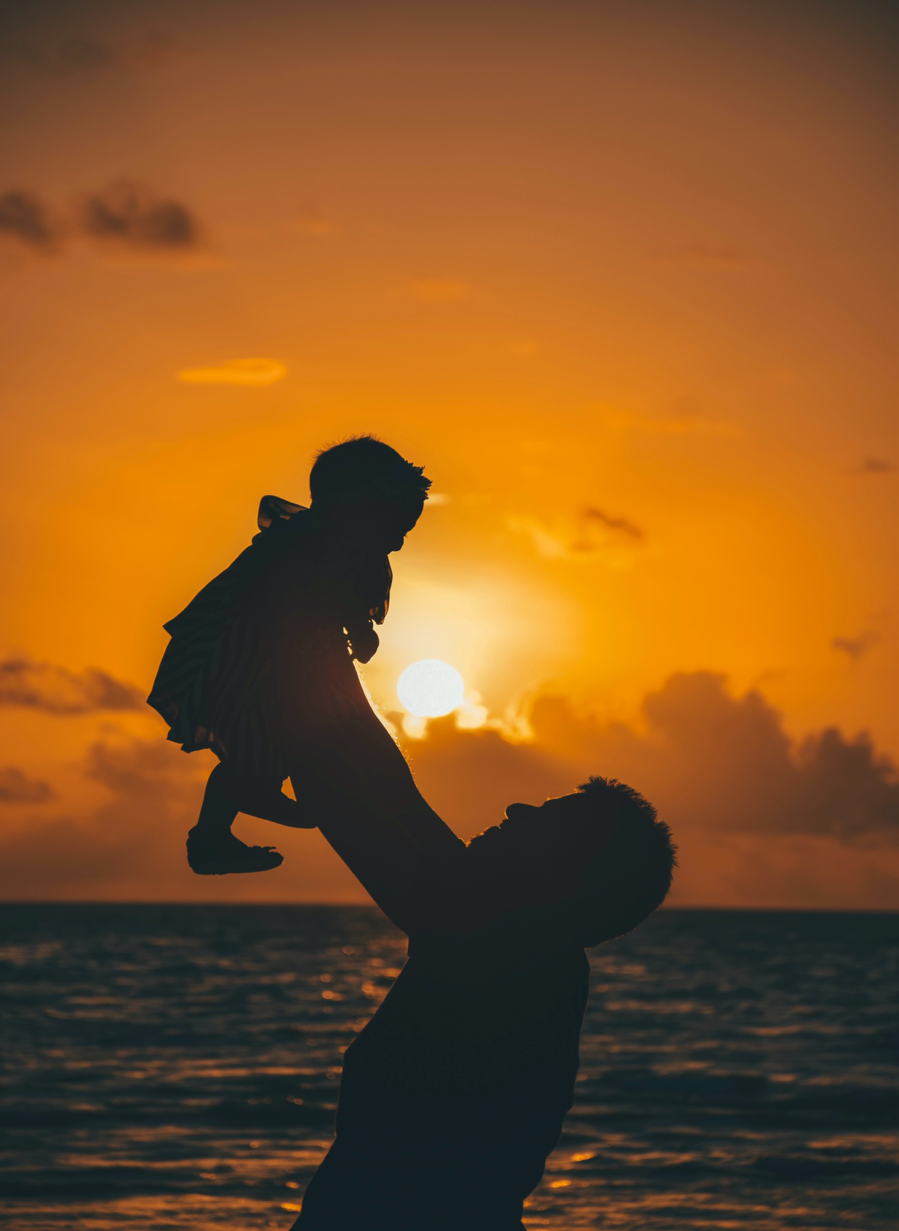 (Source)
Vasectomy Reversal's Success
You may be reconsidering a vasectomy reversal because you are skeptic of the procedure. A vasectomy reversal is a highly successful procedure. The sperm count in the semen defines the success of the surgery. The success rate of pregnancy after a vasectomy reversal ranges as high as 67-97%. Not just that, vasectomy reversal has no negative side effects and rarely any complications. When a highly trained micro-surgeon, who is an experienced urologist, executes this surgery, the chances of complications further decrease.
Let us look at some of the benefits that you can have as a couple of conceiving after a vasectomy reversal rather than other alternative procedures like artificial insemination.
Benefits of Conceiving after Vasectomy Reversal
Artificial insemination methods like vitro-fertilization can be very costly. You will have to spend a lot of money on frequent doctor visits. The procedure itself is very costly since it uses modern ART technology. Vasectomy reversal provides you with the joys and experiences of natural childbirth. Seeing your baby develop in an incubator can be an alienating experience for the mother. Natural childbirth invokes the special bond and connection that spouses have with their children.
Conclusion
Older men are now more active and healthy than they were ever before. There is nothing stopping you from getting a vasectomy reversal in order to become a father. Your body does not stop producing sperm cells at any stage of your life; they regenerate after every three months.  The risks and complications of late fatherhood are too minimal to be concerned about. If you have not experienced fatherhood in your life, reconsidering that decision can be totally worth it. Fatherhood is a beautiful learning experience. A vasectomy reversal is an accessible and easy procedure that has minimal drawbacks. If you or anyone you know is considering getting a vasectomy reversal, Visit Dr. Yaniv Larish, an experienced urologist for expert consultation and surgical services.