What Is a Vasectomy?
A vasectomy is a surgical procedure that permanently makes a man unable to reproduce. You can call it a permanent form of contraception – a form of birth control that is responsible for male sterilization. Other methods of birth control or contraception include condoms or birth control pills.
How Is It Performed
Firstly, you should look for an experienced and qualified urologist to perform this treatment. In this procedure, the urologist/ surgeon spots the area on your gonads where the vas deferens are located and makes small incisions on that area. The vas deferens is the transport tube that carries your sperm from your testicles to your urethra in the penis. The surgeon cuts the pair of vas deferens located on each side of the testicle so that they both hang separately. The urologist is responsible for cutting the tube and sealing it so that no sperm escapes; this stops the flow of sperm to the ejaculatory tubes in the penis. When there is no sperm present in a man's semen, the vasectomy is successful because a man will be unable to reproduce without sperm.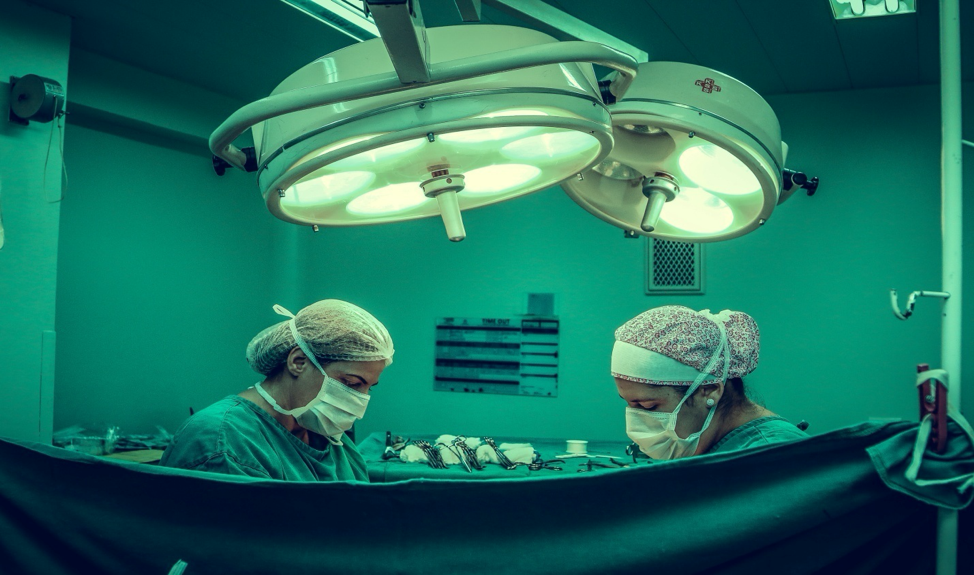 (Source)
Efficacy
A vasectomy usually proves to be 100% successful. The chances of pregnancy after a vasectomy are close to none. Only one or two out of a 1000 women get pregnant after the first year of vasectomy. It is a highly reliable surgical procedure.
Benefits
Besides being 99 percent effective in preventing pregnancy, a vasectomy is a very easy procedure to execute. When we think of surgery, the thoughts of scalpels and scissors might begin to scare us. Another aspect of surgery that intimidates most people is post-surgical pain and the thought of being in the hospitals for hours and even days. A vasectomy is unlike most surgical procedures. It does not require long overdue stays. It mostly lasts a couple of minutes and the doctor can have you sent home on the same day.
The post-surgical pain is bearable and recovery time should only take a couple of days or a week. Complications like swelling, infections or inflammation are rare, in the case of any complication the doctor can prescribe you medication that should take care of it. During the procedure, local anesthesia prevents any pain. It's very accessible and a doctor can perform this procedure in their office. It has zero effects on a man's hormones levels and so sexual performance is not affected.  Another great thing about getting a vasectomy is that a vasectomy reversal is usually possible.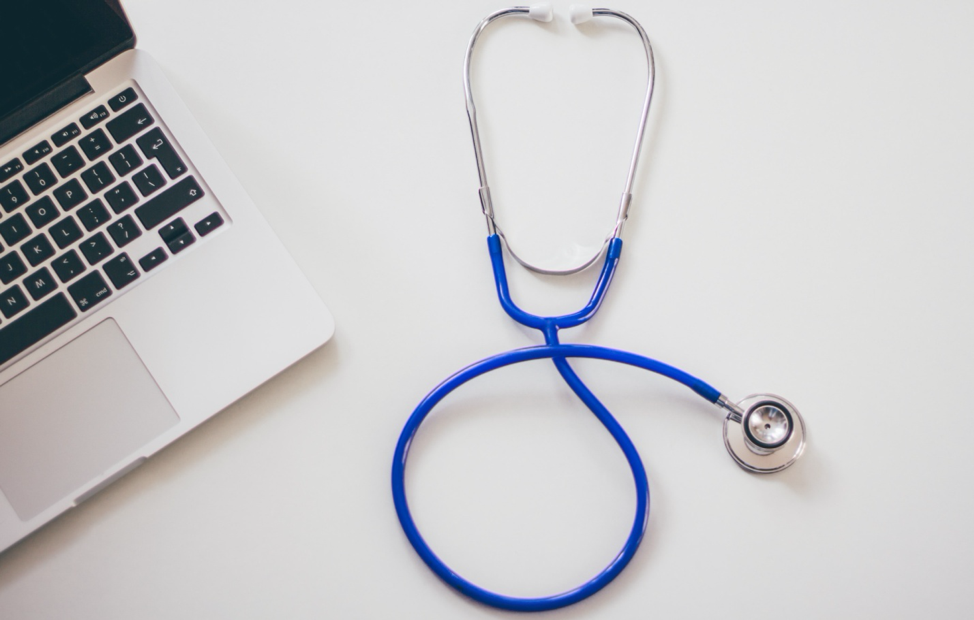 (Source)
Why Do People Get a Vasectomy?
A vasectomy suits people who make a specific choice of not wanting children. Some people want to exclude children from being a part of their lives while others already have children and do not want to risk an unplanned childbirth. Reasons vary from each individual and their situation.
Free choice
A vasectomy is a symbolic representation free choice and liberty, values that resonate with our country's societal structure. People who get a vasectomy are exercising their power of free choice and so should anyone.  Some lean towards the option of a vasectomy because they wish not to contribute to already existing population crises, while others just want to live their lives to the fullest without risking any unwanted accidents.
Should You Get a Vasectomy?
Generally, the people who opt for vasectomies are very certain about not wanting kids. It is important that you are certain before undergoing a vasectomy. Even though the possibility of a vasectomy reversal exists, it is always better not to risk any complications. If you are certainly convinced that you do not want to reproduce, only then should you consider getting a vasectomy. In terms of couples, a vasectomy should be a choice for you if BOTH of you agree on not having children, you or your partner have some sort of genetic disorder that can be inherited by your offspring, or maybe your partner has a condition that makes her health vulnerable when she's pregnant.
What You Should Consider
The best candidates for a vasectomy are normally the people who fall on the younger age spectrum. That does not mean that you should not get a vasectomy at an older age. It is important to note that sterilization does not happen instantly after a vasectomy so refrain from sex after the surgery until the doctor has confirmed that your semen contains no sperm.
Conclusion
If your decision of getting a vasectomy is rash and uncertain, it is better if you reconsider. Whether or not you should get a vasectomy is completely on you. It is best that you seek professional and experience consulting which provides you with the best answers and services.
If you or any of your peers seek expert consultation, visit our clinic and explain your condition to Dr. Yaniv Larish. He is an experienced urologist who provides the best urology-related services including vasectomies.