What are the options to undo a vasectomy? In the beginning, vasectomy may seem permanent, but undoing vasectomies is a proven and popular procedure among men. In fact, more than 15% of men ultimately change their mind about having a child and want vasectomy reversal.
Vasectomy reversal is a surgical process in which vas deferens are reconnected. The success rate of vasectomy reversal mainly depends on the time after your vasectomy. In the U.S., the average cost of vasectomy reversal procedures is between $6,000 and $14,000.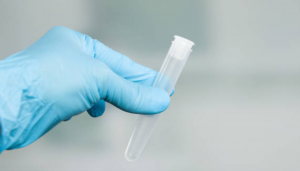 Undo Vasectomy – What Are My Options?
You can restore your fertility after a vasectomy in two ways (i.e., Vasovasostomy and Vasoepididymostomy). One is quite a standard vasectomy reversal procedure, while the other requires a complicated process. Conversely, the fertilization of an egg and injecting it is another process known as sperm aspiration along with ICSI and IVF.
A vasovasostomy surgical process refers to reversed procedure the reverses the effects of vasectomy. In simple terms, the ducts or vasa deferentia are discarded or tied from the testicles. Consequently, a vasovasostomy makes an opening between the disjoined ends of every vas deferens. Ultimately, it might mix into the semen before or during ejaculation.
Remember, the objective of vasovasostomy is to bring back a man's fertility while vasectomy refers to contraception or sterilization (i.e., birth control). In most individuals, a vasectomy it is possible to reverse a vasectomy. However, vasectomy reversal, on the other hand, doesn't guarantee a successful pregnancy for a couple. The more time a man has had a vasectomy, the harder the reversal and the fewer chances of success.
That said, if your surgeon performs a vasovasostomy within three years of your vasectomy, the success rate of sperm return is 97%. The number would, unfortunately, would reduce to 88% after three to eight years of your vasectomy.
What's even more interesting is that other elements such as partners' age, fertility potential, reversal technique, and the surgeon's experience also come into play when it comes to the success rate of your vasectomy reversal.
Vasoepididymostomy is a bypass surgery where the internal and external layers of the vas deferens are reconnected to the epididymis.
Both vasovasostomy and vasoepididymostomy procedures are performed on an outpatient basis with general anesthesia. With vasovasostomy, you will need to provide semen samples for analysis after one month of the surgery.

Subsequently, your semen samples will be required within three months of the gap. The underlying purpose of the continuous monitoring and tracking is to ensure that the scar tissue from the procedure doesn't create a blockage for epididymis. Your vasovasostomy surgery is deemed unsuccessful if the sperm doesn't show visible presence during ejaculation within six months
Which One is Better?
The lumen area within the vas deferens is approximately one-third of a millimeter in diameter. And lumen area of the epididymis is usually one-half or even one-third of the size. Therefore, vasovasostomy is the more practical and preferred option among surgeons.
Watch Out for Complications
There's a high probability that males build antibodies against sperm. Consequently, your body's immune system threatens and eventually attacks the sperm cells. And when sperms inevitably vanish, it creates infertility.
Since vasovasostomy and vasoepididymostomy are surgical procedures, it makes sense to prepare for possible infections. The good news is that doctors can prescribe you antibiotics that can reduce the severity of the infection instantaneously.
In rare cases, the surgery fails because of the patients' bodies can't merely produce quality sperm or even improve the probability of fertilizing an egg. That said, there is low risk associated after a vasovasostomy surgery.
Besides, you may experience mild scrotal bruising after the surgery. Ideally, it shouldn't lead to infection, but doctors prepare for the worst. Therefore, you will probably have to intake an antibiotics' dose before the procedure.
The complications of a vasoepididymostomy are solely associated with the length of the surgery. Just like any other surgical procedure, the level of repair of your previous scar tissue might develop venous blood clots. However, the overall risk of blood clots is comparatively small than vasovasostomy. Infection, on the other hand, is also quite rare.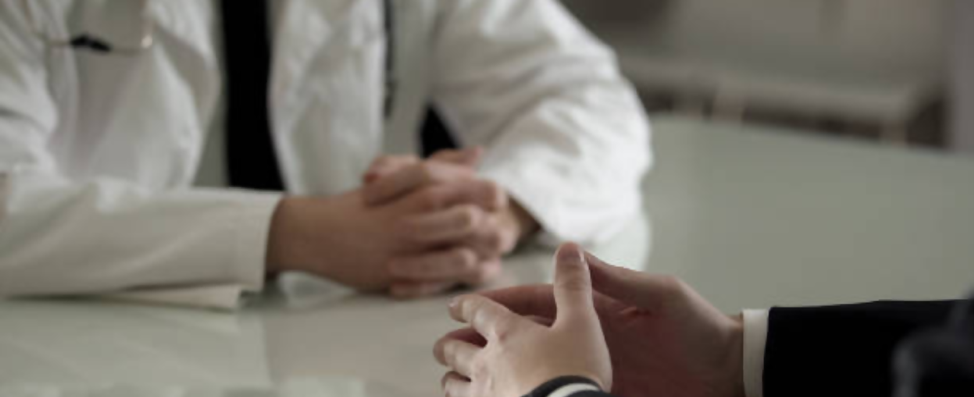 Results: Patience is the Key
If your vasectomy is, say, three years old, your probability of impregnating your female partner is higher after vasovasostomy. The pregnancy rate practically skyrockets to 76% because men's sperm return rate amounts to 97%.
What about the "Other" Option?
Failure of pregnancy after tubal reversal procedure often leads patients to the IVF option. In Vitro Fertilization is a procedure where a man's sperm and partner's egg are fertilized externally from the womb in a dedicated lab. Typically, the fertilized egg is referred as the embryo. After a specific time, the embryo is placed inside your partner's womb.
Sperm extraction, on the other hand, is another option to get sperm. Though natural conception is preferable, some patients, however, also choose assisted reproductive techniques (ART).
Conclusion: Grab Your Second Chance in Life
Choosing the right option with your doctor will make all the difference. With careful consideration and planning, it wouldn't come across as a problem. Your decision, however, will inherently depend on several elements like current weight, or previous abdominal surgeries.
Over the years, Dr. Yaniv Larish has successfully helped a multitude of men to reverse their vasectomies. It's never too early or late to make an appointment and communicate your concerns about the vasectomy reversal procedure. You can call us right now at (646) 862-5500 or email us.
Find out more about our other professional and experienced urologists at Fifth Avenue Urology to talk about your health issues.