What is the healing time after getting a vasectomy reversal? Getting a vasectomy reversal can be a decision that requires a lot of consideration. Other than being expensive, it comes with a lot of responsibility. Being able to father a child again often motivates people to get a vasectomy reversal since they often want to start a family.
However, if you're finally getting your vasectomy reversal, here are a few things that you need to consider first: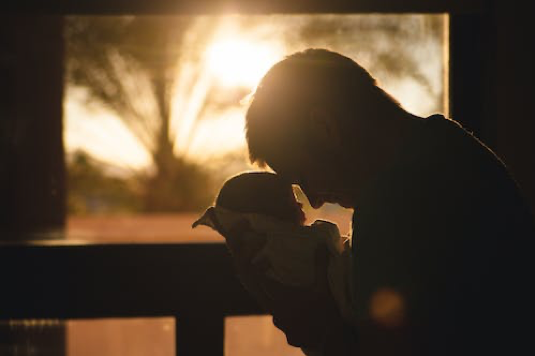 Source
How Long Does it Take to Heal after a Vasectomy Reversal?
Recovery after a vasectomy reversal is often the hardest part of the entire procedure. For at least 14 days, your genitals will hurt, and walking might even be very uncomfortable. For at least 14 days, until the stitches heal, you should avoid lifting anything heavy or doing some form of intense exercise.
Lifting something heavy or stretching your legs could lead to the stitches opening, leading to further complications. Even after the initial 14 days, you should wait an extra 2 weeks before you can get back to exercising.
It would help if you also avoided intercourse during the recovery phase since pressure near the genitals could lead to issues. You should also avoid ejaculating, especially unless your urologist tells you it is safe.
Can Nerves Get Damaged by the Procedure?
If you have a professional microsurgeon to help with the procedure, you don't have to worry about possible nerve damage. A vasectomy reversal is a delicate operation since the surgeon has to join the vas deferens together, requiring microscopic stitches and specialized tools.
A surgeon with the right qualifications will be able to perform the procedure with ease and will not cause any damage to the surrounding area.
As for nerve damage after the procedure, make sure that you follow the surgeon's instructions. It would help if you didn't move as much, as that could cause internal damage, which can often lead to serious problems in the long run.
How Much Does It Hurt After A Vasectomy Reversal?
Following a vasectomy reversal, the pain can be very manageable, especially with the medication that your urologist will prescribe. You can specify the types of painkillers that you want to avoid and tell them if you have any allergies or conditions that could interfere with the current medication.
If you rest properly for up to a week, you can feel the pain slowly fade away. Finally, along with the different pain medications, you will likely have to wear a jockstrap to support the scrotum. Your urologist might recommend it for a few weeks, but this will usually vary depending on the person's age and response to medication.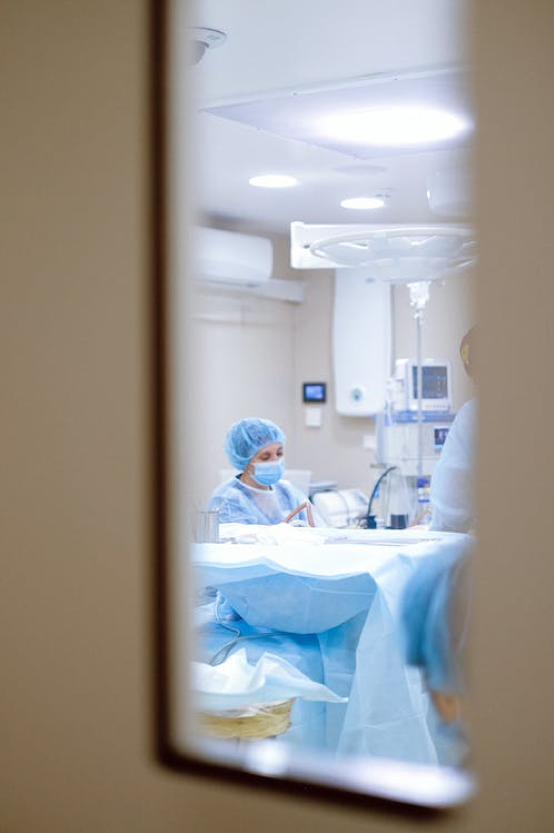 Source
How Soon Can a Couple Conceive?
Everyone responds to vasectomy reversal differently, so it is difficult to determine how soon a couple can conceive. For the first month following surgery, you will not be able to have sex.
Some couples could conceive in a few months following their operation, while others could struggle to conceive for years. Again, the time between the reversal and the vasectomy can play a major role in how quickly sperm returns to the ejaculate.
Healing Time after a Vasectomy Reversal? Conclusion
If you're looking for an excellent surgeon to reverse a vasectomy, consider going to Dr. Yaniv Larish, who has helped many men reverse their vasectomy. With state of the art technology and years of experience in the field, he has the required skills and experience to perform a successful procedure.
Call us today to book an appointment.
Yaniv Larish, MD
4 East 76th Street
New York, NY 10021
(646) 862-5500