Are you looking for resources on vasectomy reversal success rates? Vasectomies have become one of the most effective ways for couples to avoid pregnancies. It is a very effective procedure with few side effects or complications. Therefore, people who get a vasectomy can go on to live a full life, with the only exception being that they cannot have children.
However, there comes a time when couples want to start a family, so they need to reverse their vasectomy first. Only after they reverse their vasectomy can a couple conceive again.
Couples will always have second thoughts about undergoing a vasectomy reversal since it is a major decision. There are a lot of factors that go into a vasectomy reversal, and understanding all of them can help you make a more educated decision.
One of these very important factors worth considering is the success rate of vasectomy reversal, or as you may hear, your urologist refers to it as a vavosostamy.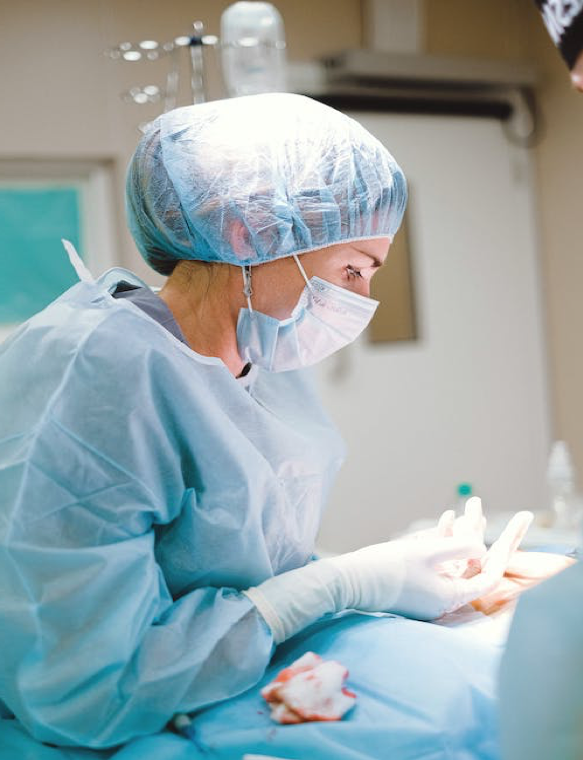 Source
What is the Success Rate of a Vavosostamy?
A vasectomy reversal can be a complicated process requiring a microsurgeon's skilled hands to help with the procedure. These professionals have the skills and training to perform the procedure effectively and have you ready to conceive.
Two factors can often dictate the success rate of a vasectomy reversal. The first factor is the surgeon performing operation. For the operation to have a very high success rate, a microsurgeon must be performing it. A urologist needs to gain the necessary skills to perform the procedure, which could decrease the success rate significantly.
The second factor worth considering is the time that has passed since the vasectomy. The longer the time passes from when you got your vasectomy, the less successful the operation will be. A vasectomy's success rate can start declining if it has been more than 15 years since the procedure.
However, the success rate of a procedure before the 15 year threshold can go as high as 95%. Therefore, there is at least a 60% to 95% chance that sperm will start to return to your ejaculate.
Other Factors that Contribute to the Success Rate of pregnancy
Other than the time since the procedure and the surgeon that you should enlist, other factors can affect the success rate of your partner's pregnancy. These factors include the age of your partner as well as your sperm's health.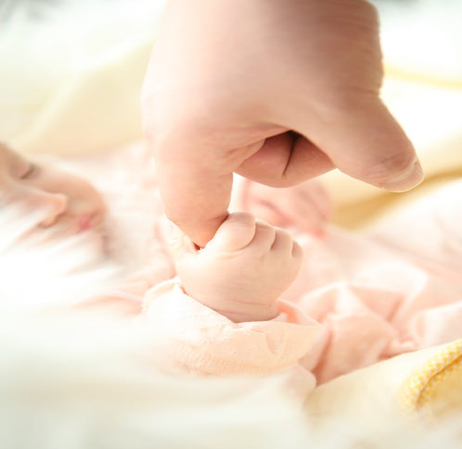 Source
Although very rare, there is still a small chance that a successful operation does not lead to the individual producing healthy sperm. One of the major reasons this happens is because of the individual's age and time since the procedure.
If your partner is having health complications affecting their ability to conceive, that can also affect the pregnancy success rate. It would help if you also visited a relevant medical professional to get help for your condition.
Vasectomy Reversal Success Rate Studies & Links
Results of 1,469 microsurgical vasectomy reversals
https://pubmed.ncbi.nlm.nih.gov/1997700/
Vasectomy reversal highly effective, even after 15 years
https://news.cornell.edu/stories/2004/02/vasectomy-reversal-highly-effective-even-after-15-years
Vasectomy Reversal: Purpose, Procedure & Success Rate
https://my.clevelandclinic.org/health/treatments/15459-vasectomy-reversal
Vasectomy Reversal: Success Rate, Risks, Cost and More
https://www.healthline.com/health/vasectomy-reversal
ScienceDaily: Men over 50 have same success with vasectomy reversal outcomes as younger men
https://www.sciencedaily.com/releases/2020/12/201217090429.htm
Others:
https://www.ncbi.nlm.nih.gov/pmc/articles/PMC4854082/
https://www.mayoclinic.org/tests-procedures/vasectomy-reversal/about/pac-20384537
https://stanfordhealthcare.org/medical-treatments/v/vasectomy-reversal.html
https://uihc.org/health-topics/vasectomy-reversals-frequently-asked-questions
Resources on Vasectomy Reversal Success Rates: Conclusion
A vasectomy reversal can be a very difficult procedure to commit to, especially if you don't know how successful the outcome will be. Fortunately, vasectomy reversals are generally very effective and successful, especially if you have the right surgeon to help you with the operation.
If you're looking for an excellent microsurgeon to reverse a vasectomy, consider going to Dr. Yaniv Larish, who has helped many men reverse their vasectomy. With state of the art technology and years of experience in the field, he has everything necessary to perform a successful procedure.
Yaniv Larish, MD
4 East 76th Street
New York, NY 10021
(646) 862-5500