What is a Vasectomy?
A vasectomy is a surgical procedure. You can also call it a permanent contraception. Contraception aims to prevent fertilization from happening during sexual intercourse. Spouses use different forms of birth control strategies that prevent them from conceiving. As a result, a man is unable to impregnate his spouse after this surgery. Spouses that decide to never have children and do not desire usually opt for the decision of undergoing a vasectomy. This surgical operation is able to achieve maximum surety for the spouses so that they do not have to face unplanned pregnancy.
The Vasectomy Procedure
This is an easy procedure, and does not require a lot of time. This surgical procedure only takes 10 to 30 minutes to operate. A vasectomy prevents the man's sperm from getting into his semen. This prevents any chances of pregnancy. When the sperm is unable to enter a women's ovum during copulation, fertilization is not possible and hence chances of pregnancy fall immensely. In this surgery, the surgeon surgically cuts the Vasa deferens and ties or blocks it with heat. The Vasa deferentia are the tubes that carry the semen from the testicles to the penis. This surgery ultimately blocks any semen that is entering from the tubes to the urethra, which is a tube inside the penis.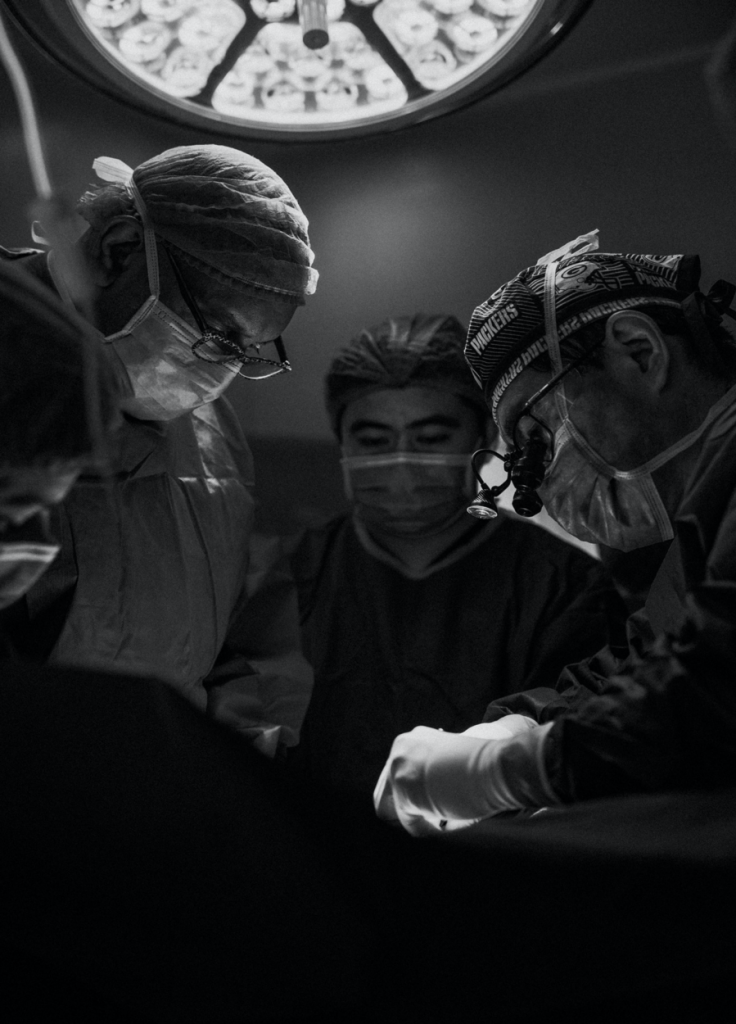 (Source)
Vasectomy Results
A vasectomy is almost a 100 percent effective treatment for preventing pregnancy. It is also a short procedure with very few chances of developing negative side effects. The negative side effects in rare cases will present themselves in the form of infection, redness, or swelling. It also rarely has any long-term effect on your health. It does not lower your hormone levels and so it has no significant effect on your sex drive.
What is a Vasectomy Reversal?
This surgical procedure is self-explanatory by its name. Doctors perform it to undo the vasectomy. People who are indecisive and get the vasectomy half-heartedly are likely to choose reversal. Thankfully, there are surgical procedures that make it possible for people to realize and change the decision of not having children. A vasectomy reversal is a successful microsurgery that can reverse the effects of a vasectomy procedure. There are two types of vasectomy reversals, vasovasostomy and vasoepididymostomy. About 20% of people who get vasectomy are likely to change their mind and get a vasectomy reversal.
The Vasectomy Reversal Procedure
This surgical procedure is a microscopic procedure. It requires microscopes because the surgeon has to deal with really small and delicate internal organs of the human body. Special micro surgeons are hired to perform this surgery. In this surgery the surgeons reconnect the vase defentia tubes back into the urethra, which is a tube present in the penis.  Accomplishing this procedure result's in the sperm entering the penis from the testicles. The presence of sperm cells in the semen are observed once again and the chances of pregnancy after copulation increases.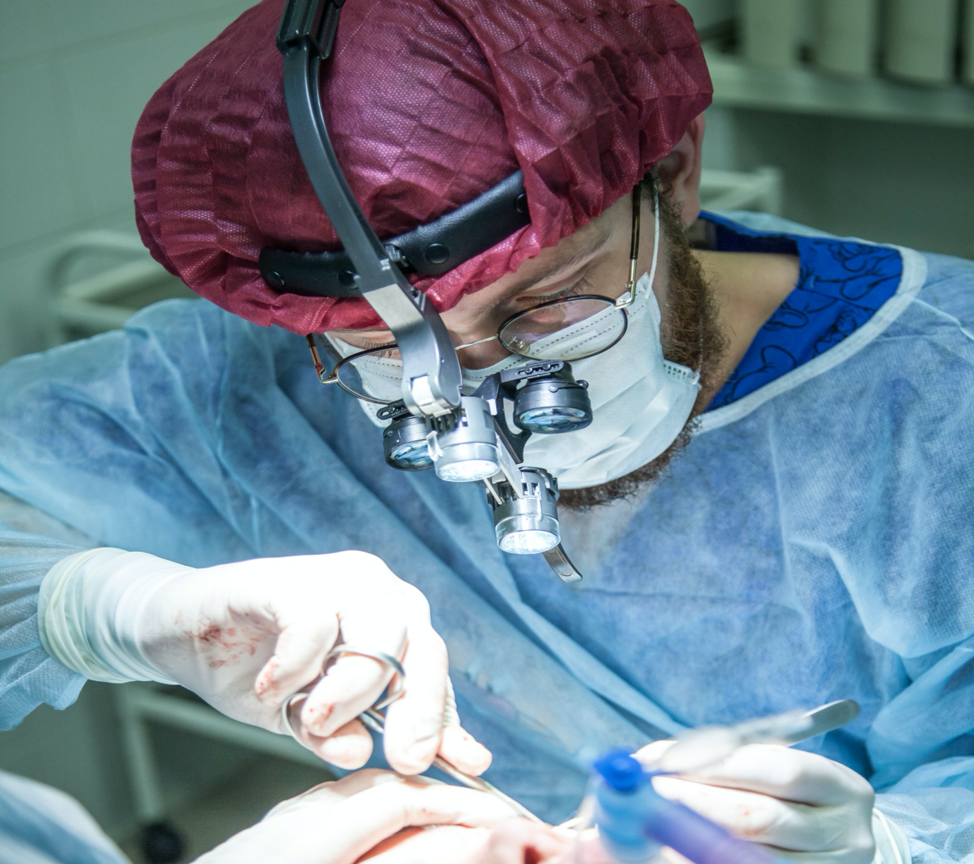 (Source)
Vasectomy Reversal Results
This procedure can be greatly beneficial for couples who want to have children again. It allows them to undergo natural pregnancy. Natural pregnancy is much better than other forms of pregnancy because it requires less frequent visits to the doctors and you don't have to spend too much on medicine. This makes it a cost-effective choice. Pregnancy rate after a vasectomy reversal can range from 30% to even 90%. It is also a relatively safe surgical procedure with rare chances of mishaps. All these positives of a vasectomy reversal gravitates couples towards making the decision of getting a vasectomy reversal. It not only gives spouses hope for a better future but also gives them an opportunity to a new life.
Vasectomy Reversal: Post surgery
After the vasectomy reversal, the healing process of the person is fairly quick and easy. The pain after the surgery is the same as it is after vasectomy. Some have even claimed that the pain after the vasectomy reversal is comparatively less. Intense pain after vasectomy reversal is rare. However, you can handle that with over-the-counter painkillers. The success of the surgery is evident from the person's sperm count after the surgery. Post-surgery analysis of the sperm count lasts almost 4 months.
Vasectomies & Vasectomy Reversals: Conclusion
Reversing a vasectomy is now very possible. The reversal of any vasectomy is possible and your age does not matter in most cases for the reversal to be successful. Most men stay fertile even after adulthood. Many alternatives are also present for pregnancy after vasectomy reversal. These include A.R.T technologies and vitro fertilization. However, these methods are artificial, time consuming, and costly.
The success of your vasectomy reversal greatly depends on the experience of your urologist. It is important to get this surgery from a surgeon that specializes in vasectomy reversals in order to mitigate the risks after the surgery. Dr. Yaniv Larish is an experienced urologist in this field and the right surgeon to perform your reversal procedure.
Call Today:
Yaniv Larish, MD
4 East 76th Street
New York, NY 10021