What is the process of vasectomy reversal recovery? Generally, the recovery time for the patients who undergo vasectomy reversal is quick. In fact, patients can go back to their routine just a few weeks after the surgery. If you had a vasectomy procedure, your dream to restore fertility and grow a family is closer than you think.
The Procedure
The majority of the men undergo microsurgical vasovasostomy procedure for vasectomy reversal. Mainly, Dr. Yaniv Larish rejoins the vas deferens. Remember, this process is only possible when men have enough sperm in the testicular area of the vas deferens.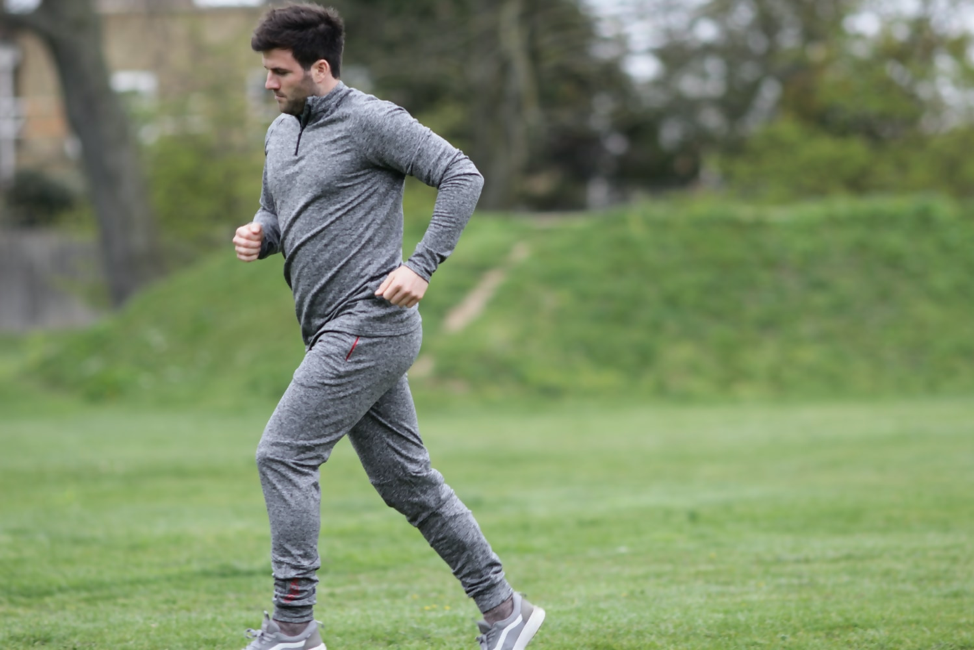 If Dr. Yaniv Larish finds that you do not have the required fluid and sperm, it might point to the fact that your reproductive system has built a blockage close to the testicular area. In addition, this is where you might get a recommendation for an epididymovasostomy. The surgery combines the abdominal area of the vas deferens with the epididymis. It is the area where your sperm cells ultimately mature.
Precautions before the Vasectomy Reversal Procedure
1)  Diet
Before the night of the procedure, you should eat light. No matter what you do, take the directions and expert advice of your doctor seriously. For example, you might get anesthesia on the morning of your procedure. However, if no specific information is available to you, refrain from consuming food or drink after midnight altogether.
2)  Medication
Before 10-15 days of the surgery, do not take any medication that might have ibuprofen, such as Advil or Aleve. In addition, that is because the side effects of these medications can decrease platelet count.
3)  Apply a Sandbag
After the vasectomy reversal procedure, you can use a cold sandbag with mixed veggies. Several patients, in fact, apply the sandbag after the procedure.
Vasectomy Reversal Recovery Guidelines
After 48 hours of the vasectomy reversal surgery, get rid of the dressings. Once the procedure is complete, create a one-week timeline for full testicular support. So long as you remove the dressings, you can shower once a week. For the sake of fertility, make sure you do not use hot water to take baths.
Simultaneously, make sure to apply ice to the scrotum regularly for 24 hours after the vasectomy reversal procedure. You can, however, stop using the ice after 24 hours. As soon as you return your home, go back to your healthy and well-balanced diet. In addition, do not forget to drink plenty of fluids.
It is imperative to remember that dissolvable sutures close the scrotal incisions. It means you do not have to worry about removing them. That said, it might take more than 3 or 4 weeks for the sutures to dissolve. At the same time, you may experience swollen skin in the area.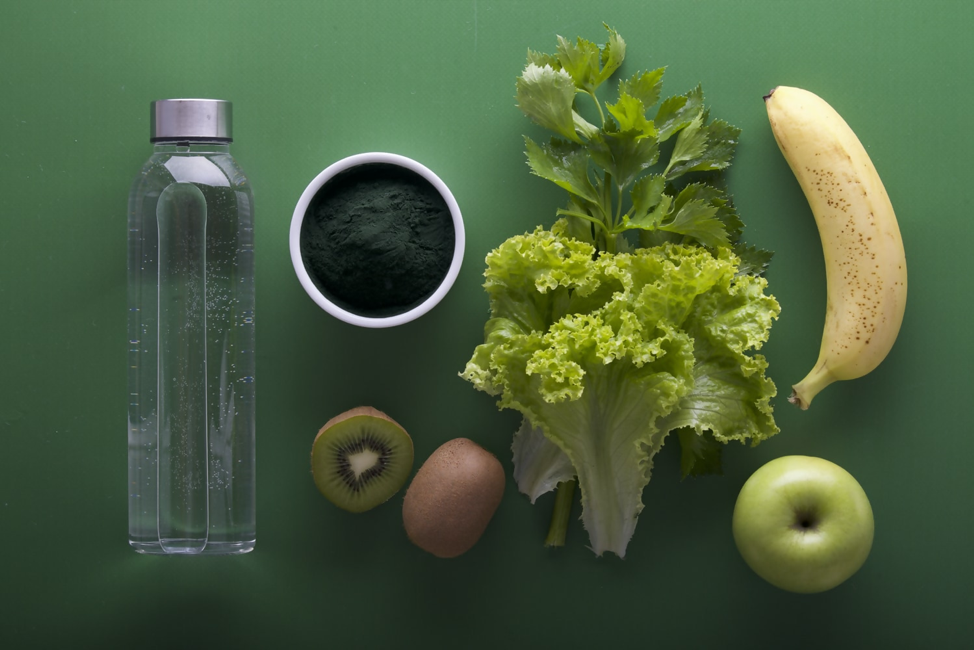 Yes, you can resume your physical activities 48 hours after your surgery. In addition, you can go back to work within three to four days. However, you should avoid extraneous heavy physical activities. You can, on the other hand, resume lifting heavy weights and running after two or three weeks of your vasectomy reversal surgery.
Concurrently, patients should also avoid sexual intercourse for at least three or four weeks. However, the extent of the gap depends on the nature of your vasectomy reversal surgery. You can contact Dr. Yaniv Larish to find out guidelines that are more restrictive during and after your surgery.
What You Should Know in Advance
It is completely normal to experience discomfort after the surgery. Some of the common symptoms involve bruising of the penis or change in the base color of the penis. The black or blue color semblance will go away after one week. Similarly, you might also experience some scrotal swelling. Your job is to keep the incision area as clean and dry as possible.
Conversely, if you received a small amount of anesthesia, you might experience nausea, sore throat, constipation, and mild body ache. You will be able to get rid of these issues in 48 hours. In addition, some patients develop a wound infection that requires the usage of antibiotics. Consequently, you will experience redness in the incision area and fever.
What about Recovery Time Period
v  One Week after the Procedure
Apart from refraining from sexual intercourse, avoid heavy exercises that might put pressure on your testicular area, and result in discomfort.
v  One Week after the Procedure
Although you can go to work seven after the procedure, you should wait before you undertaking any strenuous activity.
v  Two Weeks after the Procedure
There is a good chance you might be able to resume weight lifting, jogging, and sexual activity after two weeks of the surgery as per your doctor's approval.
v  Eight Weeks after the Procedure
A semen analysis is required to ensure the success of your vasectomy reversal surgery.
v  Six Months after the Procedure
To monitor your recovery, you will need to go through a monthly examination. Sometimes, even the scar tissue on patients' vas can result in a lower sperm. And when that occurs, you will get anti-inflammatory prescription medication.
Wrap Up
When happiness comes knocking at your door, men often want to reverse their vasectomy. In simple terms, it involves the vas deferens where sperm reaches from the testicles to the urethra. The procedure seals and disjoints that flow. Luckily, science has advanced to the point where you can live as per your newfound lifestyle. You can undergo a vasectomy reversal surgery to bring back your fertility and make the most out of life's new experiences.
Vasectomy reversal is a straightforward and safe procedure. The good news is that patients typically need a short time for a full recovery. We invite you to consult an appointment with Dr. Yaniv Larish and communicate your questions regarding vasectomy reversal recovery. You can call at (646) 862-5500 or choose to visit the website:  https://vasectomyreversal-nyc.com/. You can even contact other prominent doctors to find out more benefits from a vasectomy reversal procedure.