What doctors can perform a vasectomy reversal? The outcome of the vasectomy reversal procedure inherently depends on the experience of the surgeon who will have to handle a variety of surgical instruments. Contrary to misguided perception, a trained doctor can even repair a failed vasectomy reversal.
Your job is to find out the competency and technical skills of the doctor to ensure a higher success rate. Apart from training, you need to make sure that your selective surgeon performs the procedure frequently with a high success ratio. You can ask around and converse with his patients that have had the vasectomy reversal experience.
The Effectiveness of the Vasectomy Reversal Procedure
The first vasectomy reversal attempt is always simple. Furthermore, it is affordable enough for men to seize the best opportunities in life. Today, vasectomy reversal surgery has become a realistic option for men to conceive a child.
Though it depends on numerous elements, reverse vasectomy surgery is one of the most cost-effective and ideal choices for conception. You can practically guarantee the outcome of your reverse vasectomy by choosing the best available doctor.
Vasectomy Reversal Procedure Requires Specialty
Different surgical processes are not routine, like others. Now, it is not because they are simple but common. Any general surgeon has experience with gallbladder and appendix removals. A cardiologist has likely done hundreds and thousands of cardiac catheterizations.
In addition, the majority of the urologists have performed vasectomies, but the same rules do not apply when it comes to the vasectomy reversal surgery. In addition, that is because a reverse vasectomy is rare as compared to a vasectomy.
You should understand the fact that not every urologist is qualified to perform a vasectomy reversal procedure. However, the market does not have many urologists with experience and expertise to handle the equipment. However, the less demand means more exclusivity and better service. Your quest to find the best doctor does not have to be tumultuous.
Why is the Vasectomy Reversal Procedure More Challenging?
In a vasectomy, the surgeon finds vas deferens through palpation. He ties the tubes to both ends and then closes the incision.
A vasectomy reversal procedure, on the other hand, requires a more efficient surgeon because the process can be complicated. Now, it does not mean that the procedure is complex for everyone, but some patients require more technically superior proficiency than others do.
Your surgeon should have a lab testing to monitor before, during, and after surgery success status of your semen. In simple terms, there are two different kinds of reverse vasectomy procedures: vasovasostomy and vasoepididymostomy.
Your doctor will have to select a suitable process and advise you to move toward the best option after a thorough examination of your vas deferens. What is even more interesting is that both surgeries are microsurgical methods. It means your surgeon should have sufficient understanding to operate a microscope and perform small sutures. Most surgeons, in fact, use sutures that are the same size as one strand of human hair.
Consequently, vasectomy reversal leaves little to no room for human error. It is no wonder that training and experience are of utmost importance. So long as you know the specifics and can answer the fundamental questions about your needs, you will be able to find the right surgeon for your vasectomy reversal procedure.
What Qualities You Should Look in a Doctor
Extensive Experience
You should value the experience of a surgeon as a priority. Experience, after all, makes up the expertise when it comes to the significant microsurgical technique. You can find out about the total number of times your surgeon has performed vasectomy reversals and microsurgical procedures. Simultaneously, make sure that the surgeon has performed vasovasostomy and as well as vasoepididymostomy surgeries.
As a result, you should be able to find your preferred surgeon's success rate. Small things matter. Therefore, see if your surgeon is responsive and answers all your questions. He should be able to explain different aspects of the surgery to put your mind at ease.
Primarily, doctors can have two different vasectomy reversal success rates. The standard success ratio represents the percentile of men who achieve potency or return of sperm. The successful outcome of this procedure means that patients' sperm ultimately turns semen again.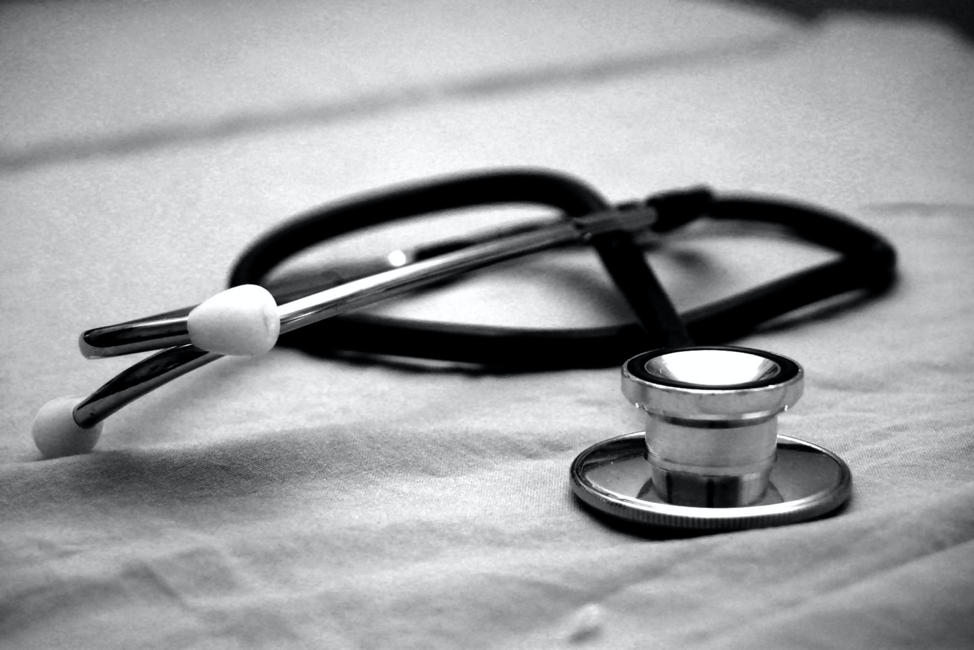 You can, on the other hand, check the success rate based on the pregnancy ratio. In hindsight, it represents the percentile of patients who conceived successfully with their partners. Comparatively, the percentage will be relatively lower than the patency rate.
Training
You will require a urology expert or someone who intricately understands reproductive medicine to perform your vasectomy reversal surgery. Look for the doctor who is trained and board-certified in both vasectomy reversal processes. Lastly, look at their curriculum vitae, history, and website.
You should not hesitate to ask questions about the respective surgeon's training, background, and experience. Furthermore, conduct additional research and ask third parties about the professional associations of the surgeon.
You will meet plenty of urologists who specialize in microsurgical techniques and perform vasectomy reversal procedures. However, make sure that your choice of surgeon understands modern standards of microsurgical instruments and methods to perform the surgery successfully.
Take the First Step and Schedule an Appointment
Your best course of action would be to start light research and finalize a surgeon. You can make a list of questions and then evaluate the qualifications of your preferable surgeon.
Vasectomy reversal surgery offers men the chance to become fertile again. Contact Dr. Yaniv Larish and talk about your male infertility treatment choices. Dr. Larish is a skilled vasectomy reversal surgeon with years of experience.
For more information and for a confidential consultation in person or online, call Dr. Yaniv Larish at (646) 862-5500.