You got a Vasectomy. What If you have a change of mind? Vasectomies are quite common these days. You will find many men opting for this procedure. Their reasons could vary. However, the most common one among all of them is the patient's desire not to produce an offspring. A high number of these patients go through the surgery, but change their minds after several yours. Have you gone through a vasectomy and had a change of heart later on? Do not worry, as you are not alone. There are tons of people who find themselves on the same boat.
So what to do once you change your mind after getting the surgery? Well, there is only one solution- and that is getting a vasectomy reversal. There have been numerous speculations regarding this procedure, but to clear things up and make you feel at ease, vasectomy reversals are not dangerous. In fact, it would be fair to say that they are as simple as the vasectomy itself. That being said, let us delve a little deeper regarding the procedure in order to clear up your doubts.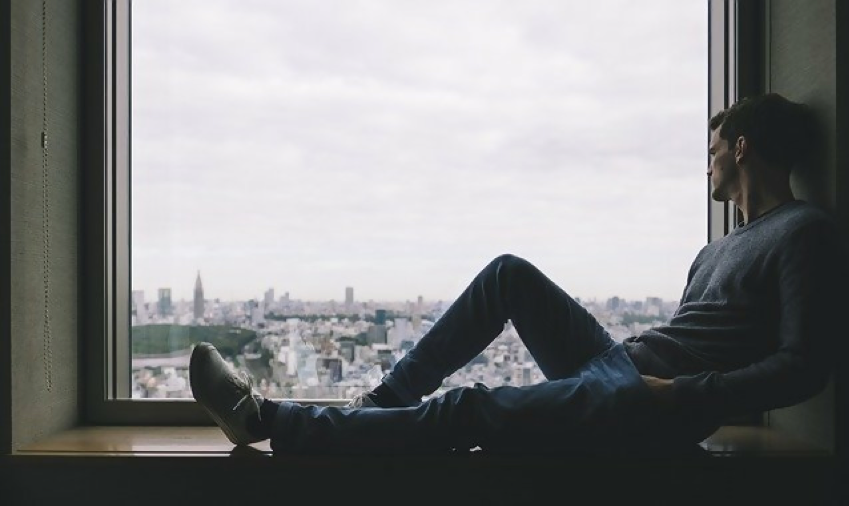 (Source)
Why Do Men Get A Vasectomy Anyway?
In today's age, most men make their decisions based on circumstances and fate. Because of this, they make rushed decisions, even if they have long term implications. One of these decisions is opting to undergo a vasectomy. What is a vasectomy you ask? Well, it is a surgical procedure for avoiding births permanently. Experienced urologists perform this procedure quite often.
Vasectomy: When Men Change their Minds
As time goes by, men dace different experiences which influence their minds in more ways than one. These experiences have a strong influence on their hasty judgments regarding their decision to get a vasectomy, which is why they decide to get it reversed for good. According to several pieces of research, one out of every twenty individuals opts for a vasectomy reversal surgery.
Age is not a big issue when it comes to vasectomy reversals. You can undergo it whenever you want practically as well as theoretically. However, you do have to keep in mind that the success rate for vasectomy reversals is considerably lower in older men in comparison to younger individuals.
Benefits of Vasectomy Reversals
Once you undergo a tubal reversal surgery, you'll significantly increase your chances of conceiving. It will also make sure that you do not have to make regular trips to the doctor for conceiving naturally. Once the procedure is complete and successful; you can reproduce whenever you want after the doctor's recommended rest period. Let us go through some of the best benefits of vasectomy reversal procedures.
1.    It is Permanent
Once you undergo a successful vasectomy reversal surgery, you will not need any extra procedures for restoring your fertility. Your family planning goals will get back on track, and you will live a happy and fulfilling life.
2.    It is Affordable
In comparison to IVF treatments, vasectomy reversal surgeries are significantly cheaper. IVF treatments cause more than 10,000 Dollars and could vary according to your location. The cost could potentially go even higher if you do not have insurance coverage.
3.    Excellent Success Rate
The total time after your procedure is complete is a huge determining factor to decide whether your procedure was successful or not. If you choose to have a vasectomy reversal within ten years of your vasectomy, there is a 95 percent chance that your reversal will be successful. As mentioned earlier, the success rate decreases if you are older or take a longer time to change your mind.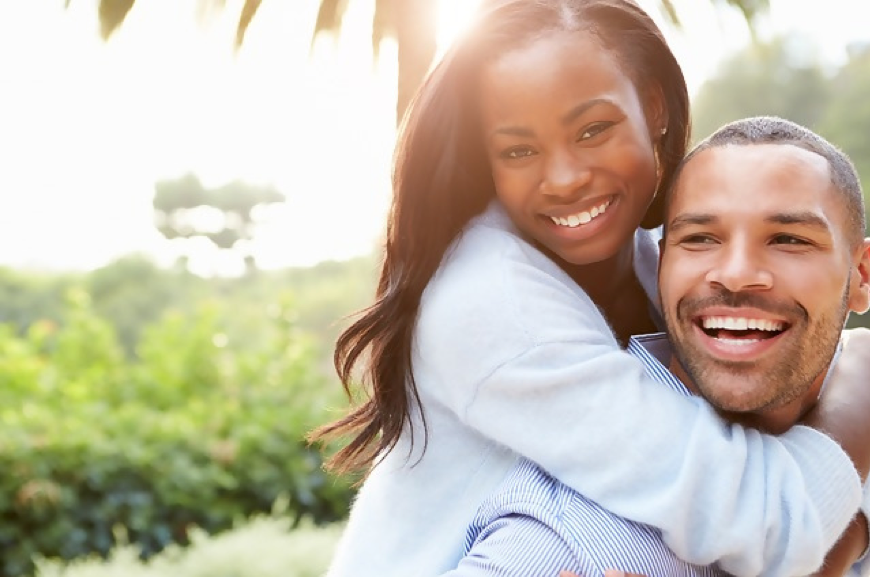 (Source)
Recovery Time for Vasectomy Reversals
The vasectomy reversal method that your doctor chooses is a major determining factor for your recovery time. In comparison to tube tying processes, vasectomy reversals can take slightly more time. However, surgical procedures these days are performed with far more finesse and dexterity than before. Surgeons use microsurgical equipment and state of the art techniques to make sure there is no room for error in the surgery. Surgeons will also provide you pain killers to reduce any sort of discomfort and for alleviating the pain.
You might also have heard that your testicles stop producing sperm after a vasectomy. This is not true. Your sperm is unable to navigate a way through your body. So, the reversal procedure essentially brings back your fertility. You should also avoid sexual intercourse for three to four weeks. Take some time to rest and heal, after which, you are free to conceive.
Setting Expectations for Your Vasectomy Reversal
Before the surgeons operate on you, they will require some specifics. Let's discuss them:
First off, they will require a case history of your physical examination. Surgeons need to make sure that you do not have any other health issues that could put your reversal procedure in jeopardy.
The surgeons also need to confirm that you are capable of producing healthy sperm. In most cases, men who already have children or even one child is enough proof. Despite that, there are some cases where doctors will ask you to get yourself tested for some other issues to eliminate all uncertainty to make sure you are able to produce healthy sperm after the surgery.
Get in touch with top nyc urologist Dr. Yaniv Larish for first-rate consultancy on all of your vasectomy reversal queries.
Yaniv Larish, MD
4 East 76th Street

New York, NY 10021
(646) 862-5500