Dr. Yaniv Larish specializes in micro-surgery to reverse vasectomies.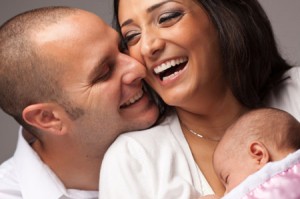 Dr. Larish is at the forefront of new technology to improve success rates and has a greater than 90% record! (Measured by success in achieving pregnancy after surgery, not just laboratory sperm samples.)
Dr. Larish is a nationally renowned expert in micro-surgery, generalized male infertility and one of top vasectomy reversal micro-surgeons in Manhattan. He performs vasectomy reversals many times per week giving him advanced experience under all circumstances. He is one of the few fellowship trained micro-surgeons practicing in Manhattan.